Reclaimed by nature.
Posted on
I like this painting because it shows the beauty of nature even with all the electricity pylons & wind turbines. Bindweed is hated by many but it is the perfect plant to cover the ugliness of man made objects & reclaim them for mother nature even if it is just for a few summer months.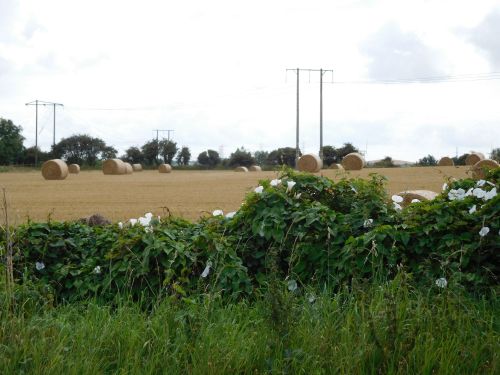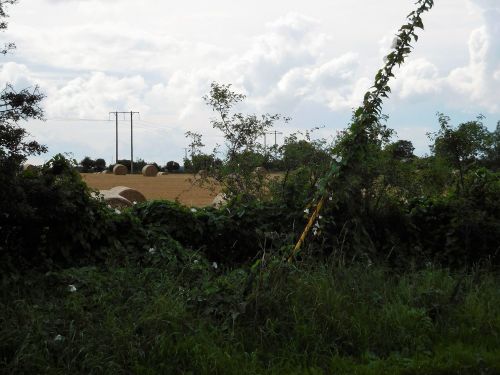 Photos taken near Blackhall Rocks in County Durham.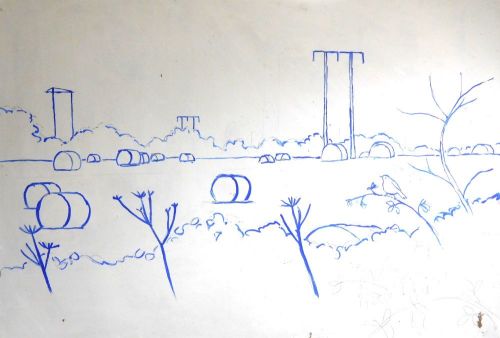 First drawing.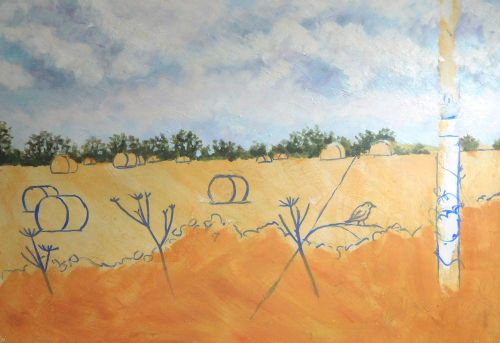 Changed small tree to telegraph pole.