Press
If you are a member of the press & would like high resolution images or more information please contact us.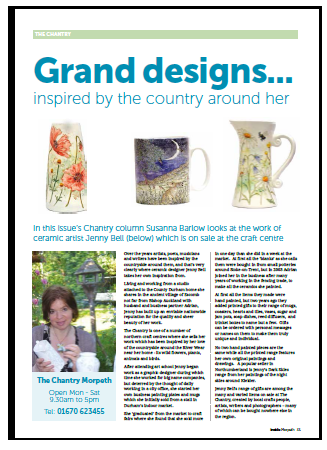 Inside Morpeth - August 2015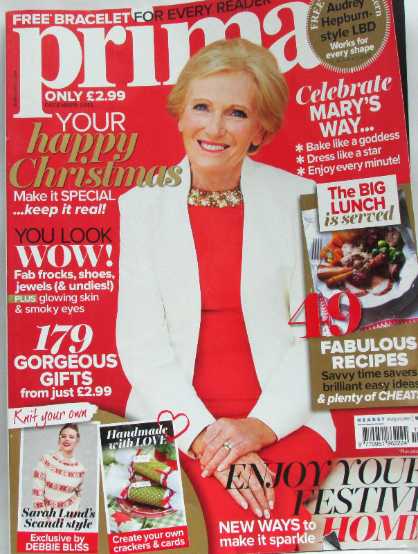 Dec 2013 - Prima Magazine, we had a great response to our Winter Footpath Mug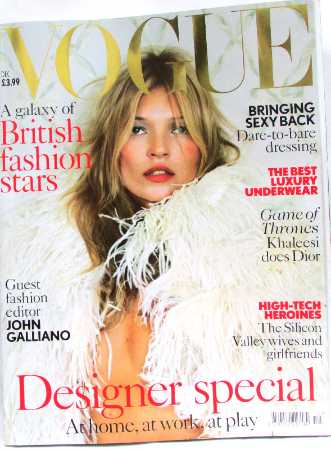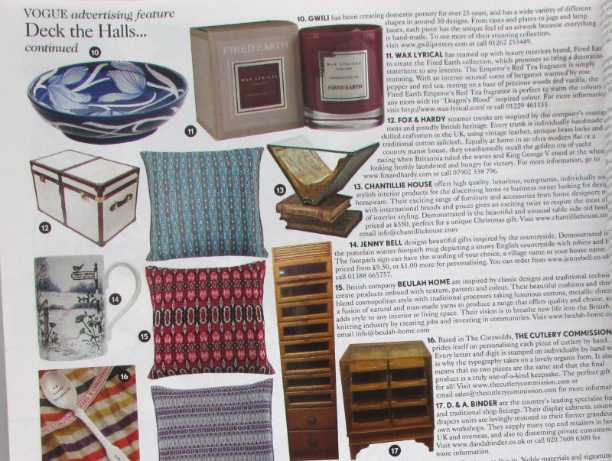 Dec 2013 - Vogue, Winter Footpath Mug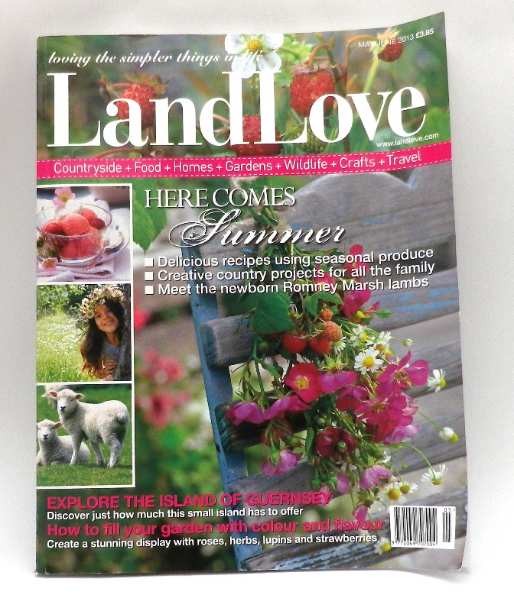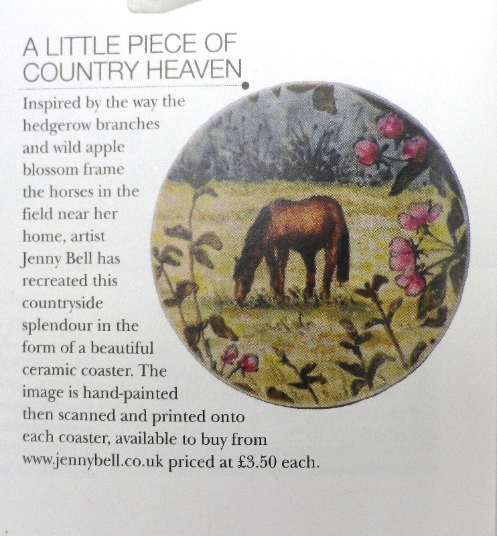 May 2013 - LandLove, a lovely writeup, really pleased to be in such a beautiful magazine.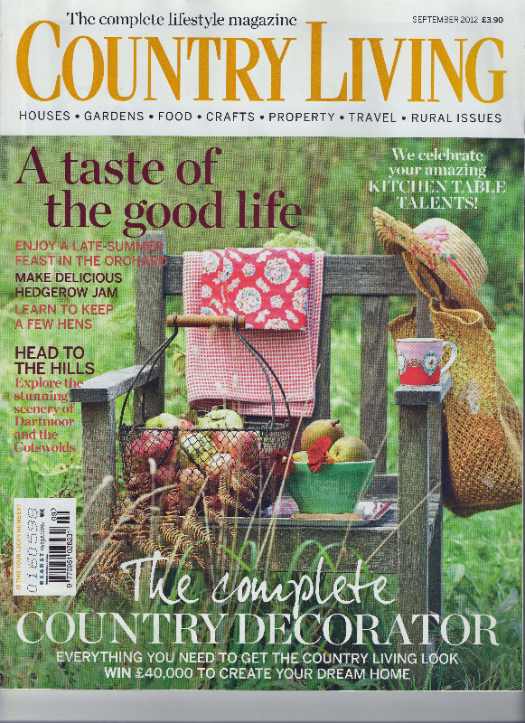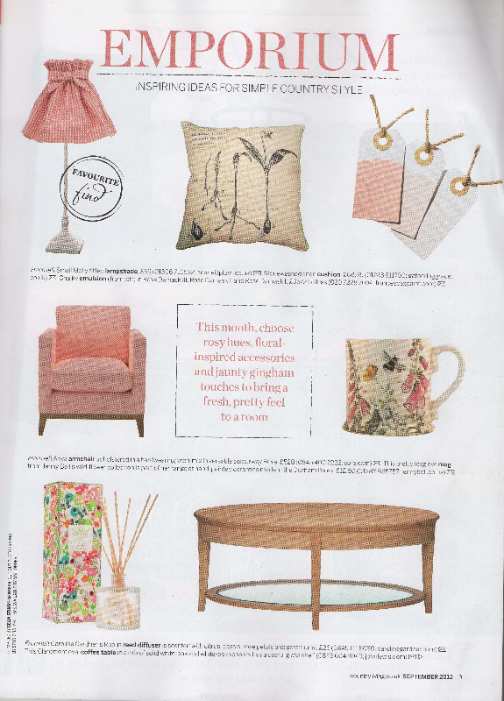 Sept 2012 - Country Living. Had a great response & loads of orders from this little mug in Country Living Magazine,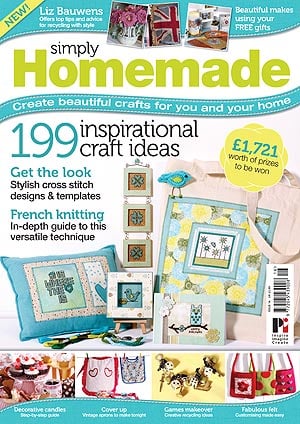 April 2012 - Our website is on the 'Wonderful Websites' page of Simply Homemade issue 16.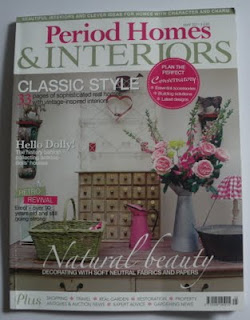 May 2011 - Period Homes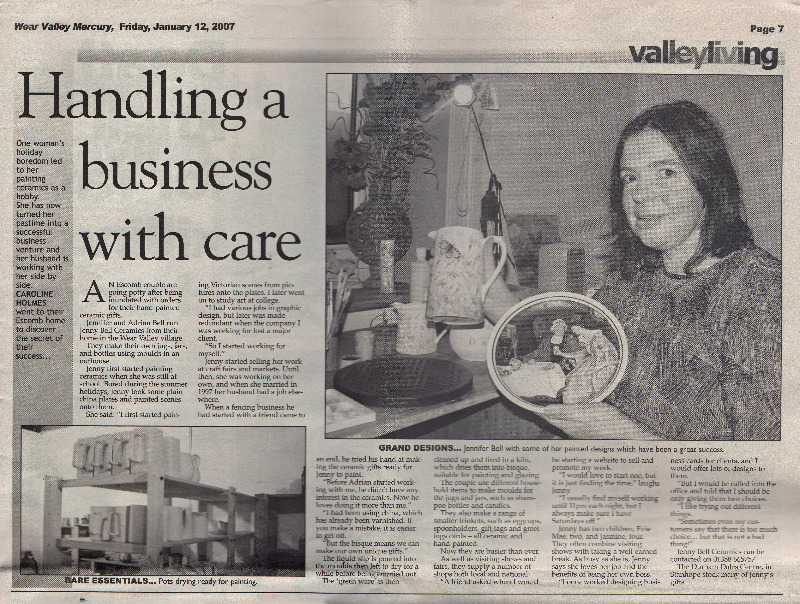 January 2007 - Wear Valley Mercury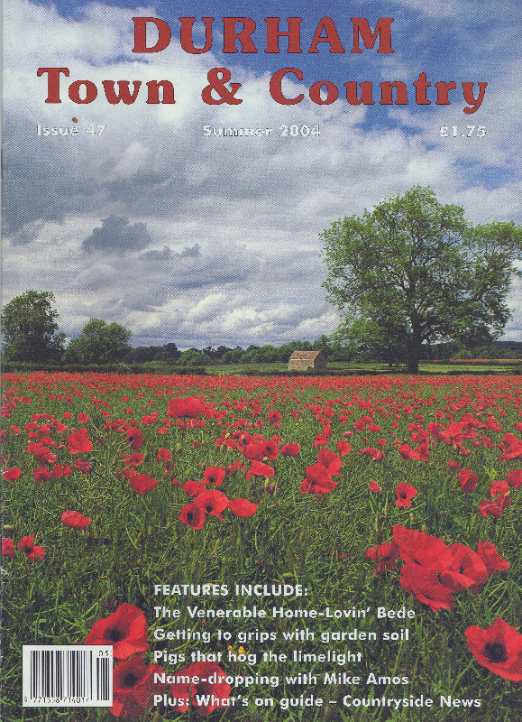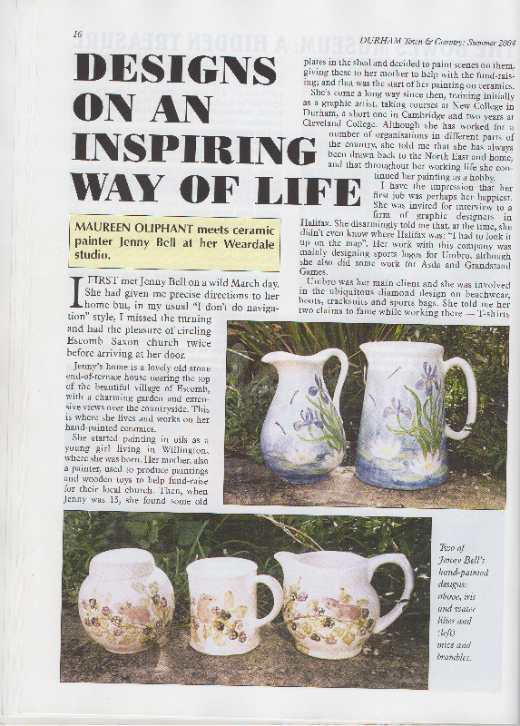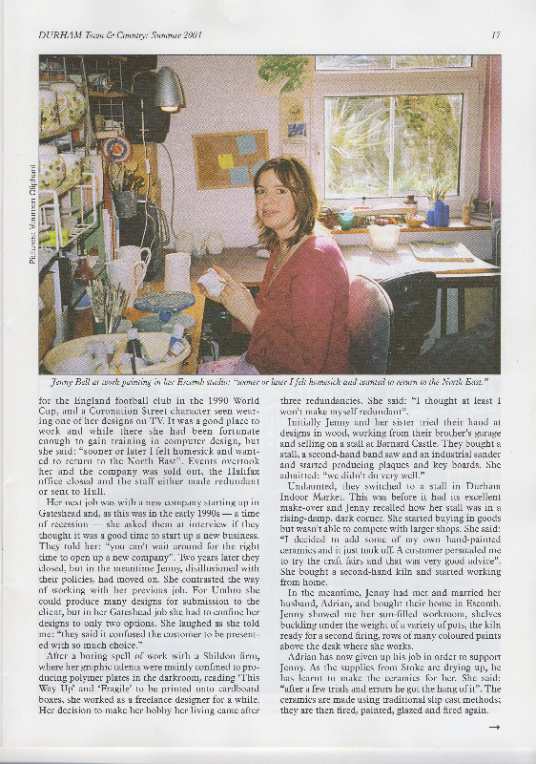 Summer 2004 - Durham Town & Country Magazine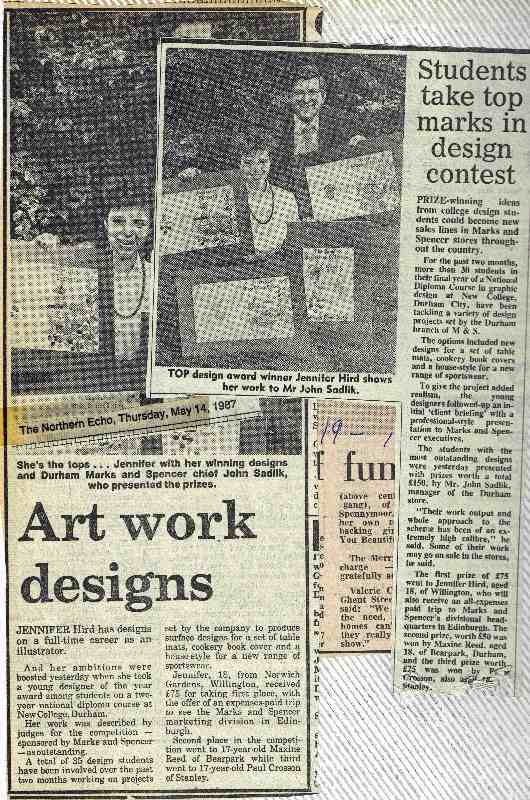 The Northern Echo May 1987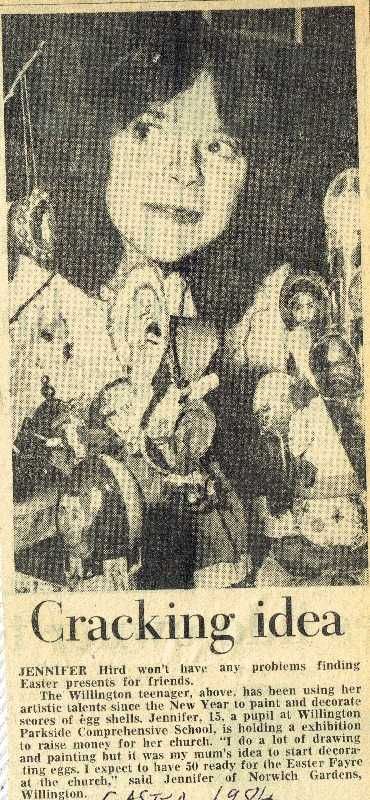 The Northern Echo - April 1984